Loxone Smart Homes in Philadelphia
Loxone is an Austrian-based home automation company located in Lexington KY and Media PA. Yes they have local office now.
Their Miniserver  invention enables intelligent communication between different systems and devices in the home including the HVAC, lighting, blinds, windows and doors, locks, cameras, music, weather station, appliances and switches.  LOXONE Smart Home Solution is very comprehensive, yet affordable and easy to use with any device such as a Smartphone, tablet or push button.
Best of all, the main premise of the system is to set your house on autopilot mode and let it run itself exactly to liking and personal preferences.
Here's an example: a simple motion detector or switch can control not just lighting, but also the alarm system, heating, music and more.
Simple to use and intuitive
With just a flick of a switch when you're at home, or a swipe of your phone when you're not, you can activate ambience settings that suit your daily habits and lifestyle.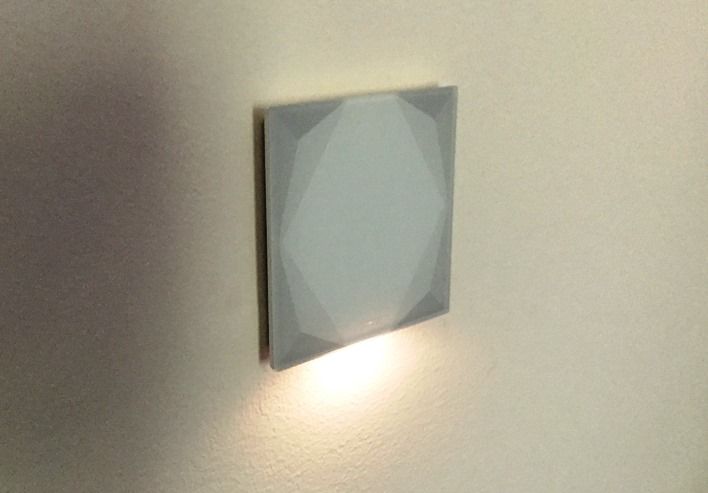 Intelligent Automation
The Loxone Smart Home monitors and responds automatically to events in and around your home: light levels, weather conditions, security breaches, leaking water pipes and more.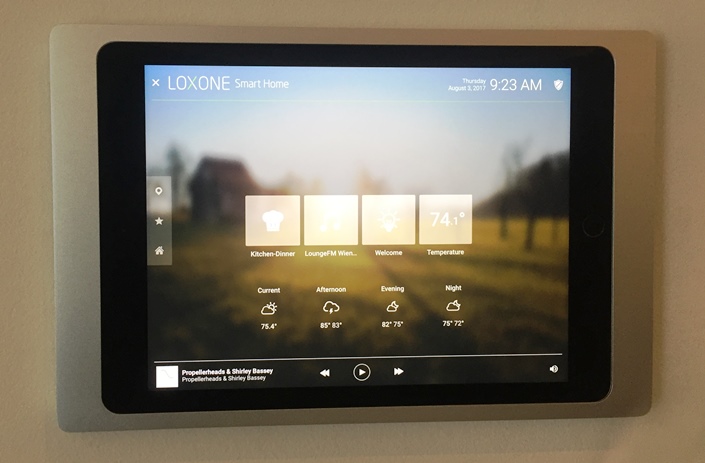 It knows what to do and automatically alerts you real time.
Future-proof and flexible
As new technologies emerge, the modular, open architecture of the Miniserver ensures the Loxone Smart Home is flexible and fit for the future. So, there's no need to upgrade it every few years.
Your home becomes smarter, safer, more comfortable and energy-efficient, while remaining easy to operate and at an affordable cost.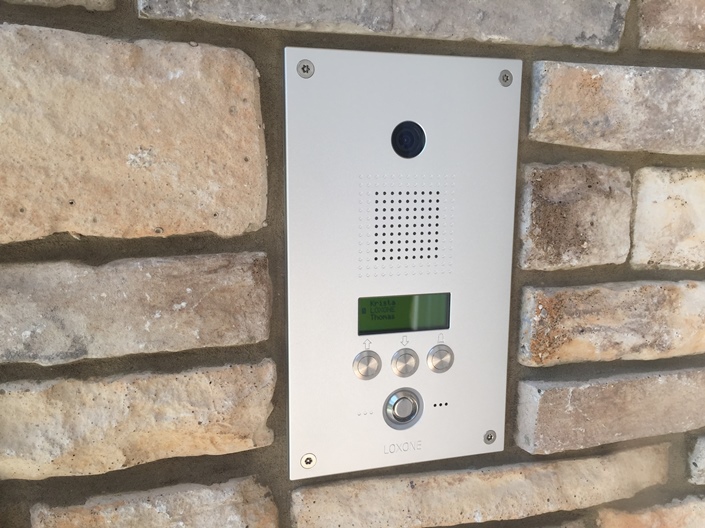 Home Automation Aspects Covered
As the manufacturer of the Loxone Miniserver based Smart Home Solution ecompasses the following aspects of Home Automation: Lighting Control, Ceiling Fan, Control, Multimedia, Shading Control, Climate Control, Alarm/Security, Energy Monitoring, Access Control, P
hotovoltaic (PV)
/Solar panels, and so much more!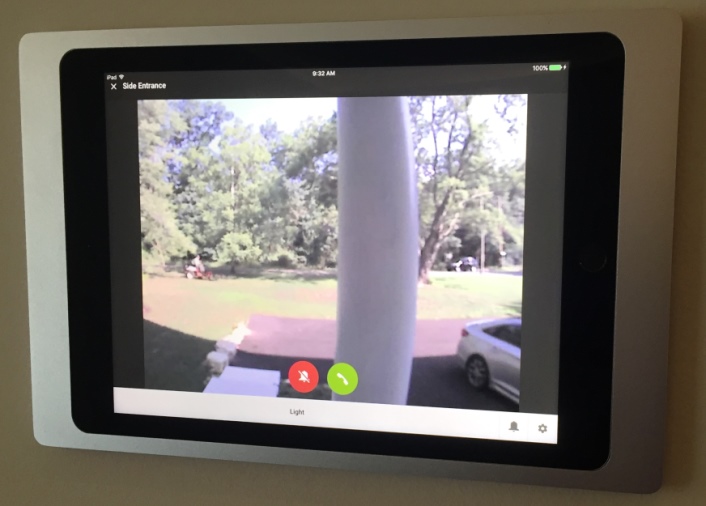 LOXONE highlights
High-end quality system for reasonable price
Hard wired configuration for reliability
Highly flexible and configurable system
Automation and full control of motorized window blinds
Video intercom – answer your door from anywhere
Multi zone heating and cooling control – great energy saver
Security – unlike most IoT devices by other vendors, LOXONE utilized encrypted communication for enhanced security
Free software upgrades pushed automatically to your system
All components are made in Europe and pass stringent quality control requirements
Contact us today
if you're interested in LOXONE smart home system installed for your home.